Just got my car on blocks, when it started to rain. As you can see my drain couldn't keep up.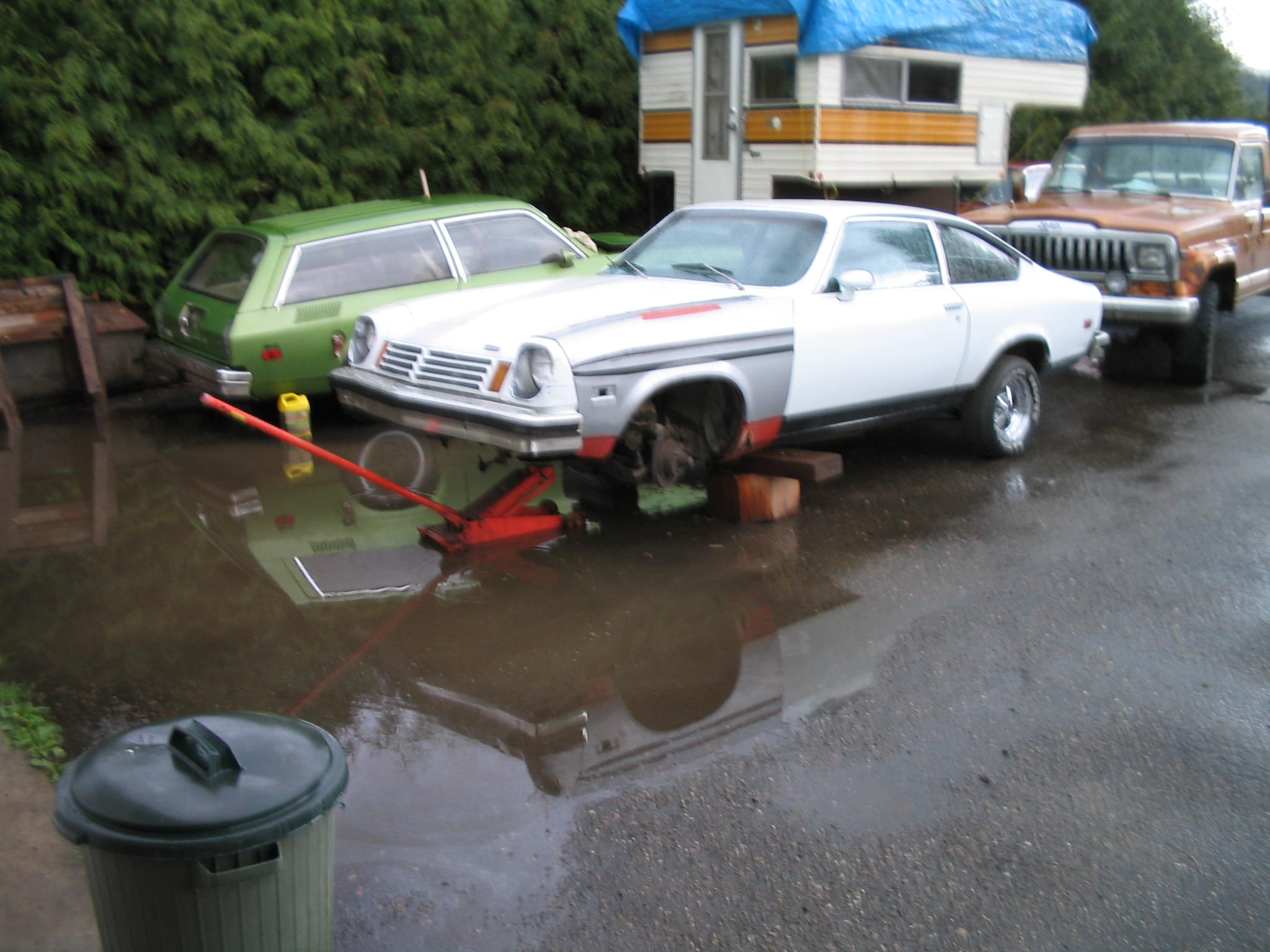 Not having too much fun..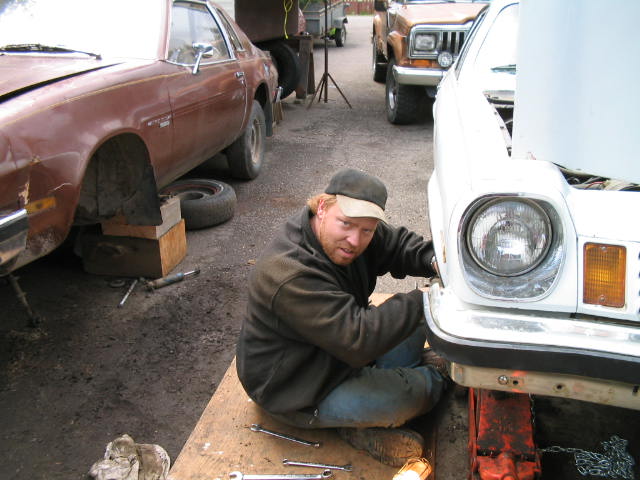 Well it took me about two weeks to take apart the front suspention on both cars, and install the Monza parts on the Vega, but it was well worth it. Here are a couple of pics when I was finished. Doesn't hit bottom any more, and handles very good.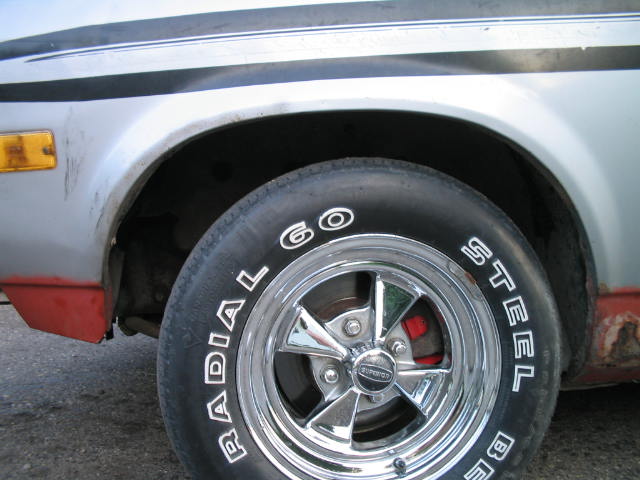 Here is my best buds 1970 chevelle SS 396 stock horse 375, bored to a 402, very fast car. Thinks he can beat me, HA!! we'll see.
Thanks for looking, I will be adding some pictures of a car show I entered last weekend. Thought there had to be atleast one H-Body there.